"From year to year more and more vineries check in the Wine Festival of Szeged, which became the biggest wine festival in Hungary" It was told by István Németh, the general manager of the organizer Szegedi Városkép és Piac Kft. The festival has now more than 150 vinery and 200 other exhibitors.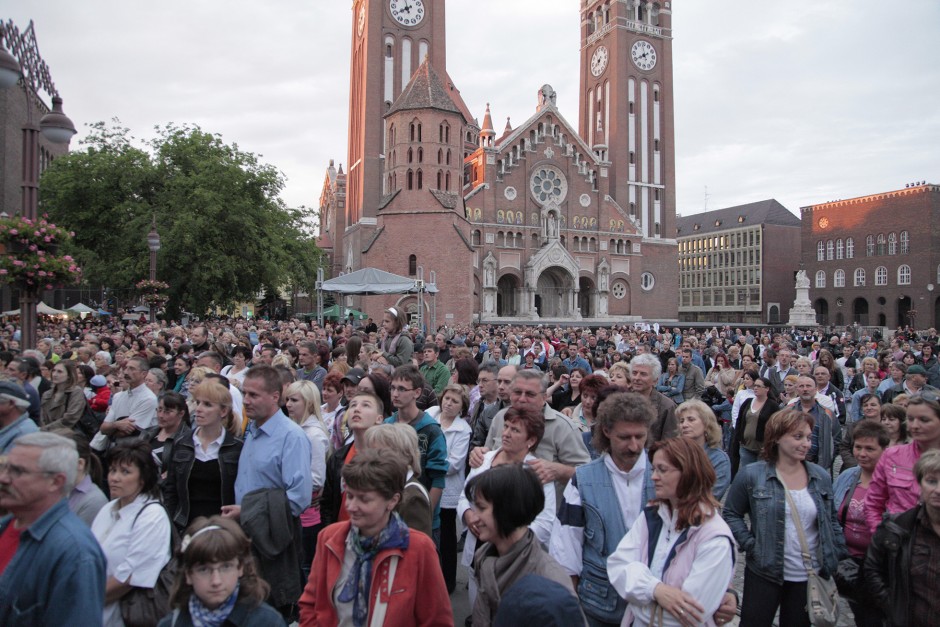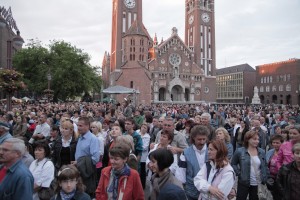 We have 10 festival locations, first of all, the traditional center of the festival is the Széchenyi square. We have the legendary Bridge Fair is a large market with handcrafted goods on the bridge of Szeged. The location called "Dóm téri Kavalkád" has an unique music selection. Beside the traditional festival areas called Treasure Square, Gastro Courtyard, National Wine Marathon we have some new programs this year: an awesome Dragonboat Championship and a City Marathon will be organized.
There are a wide range of concerts and other music programs: beside the headliner band Quimby we have famous hungarian pop stars like Charlie, Csaba Vastag,  Andrea Szulák, Laci Gáspár and Freddie from the Eurovision Contest.